Bienvenue sur notre journal sur lequel vous trouverez nos contenus liés à nos aventures. Ci-dessous vous pourrez trouver nos principales catégories.
This journal is made of our notes about our adventures. Bellow you can find our main categories.
---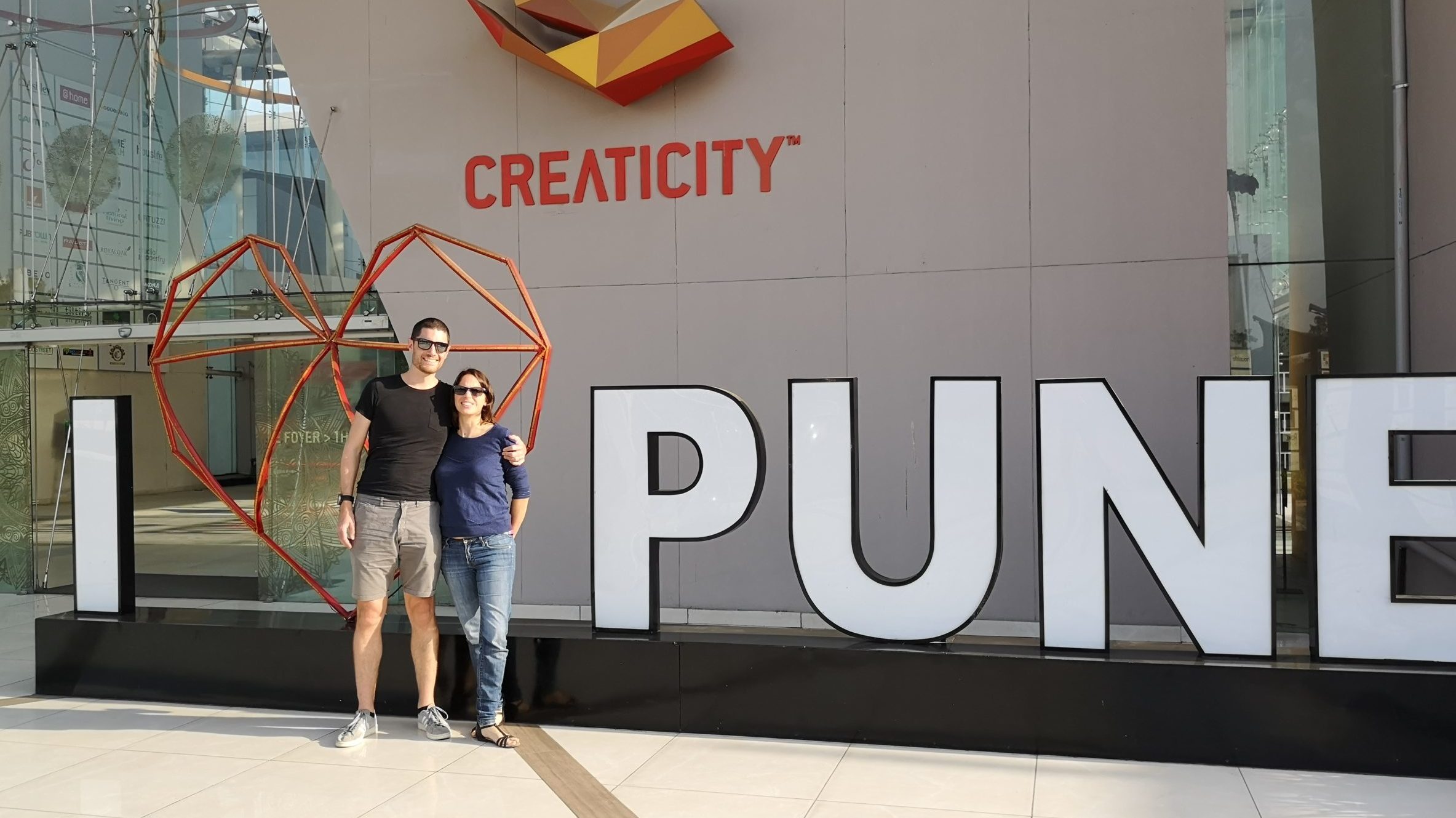 The Pune Experiment
Le 25 mars 2019 nous nous sommes envolés pour vivre et travailler à Pune (Inde).
Derniers articles :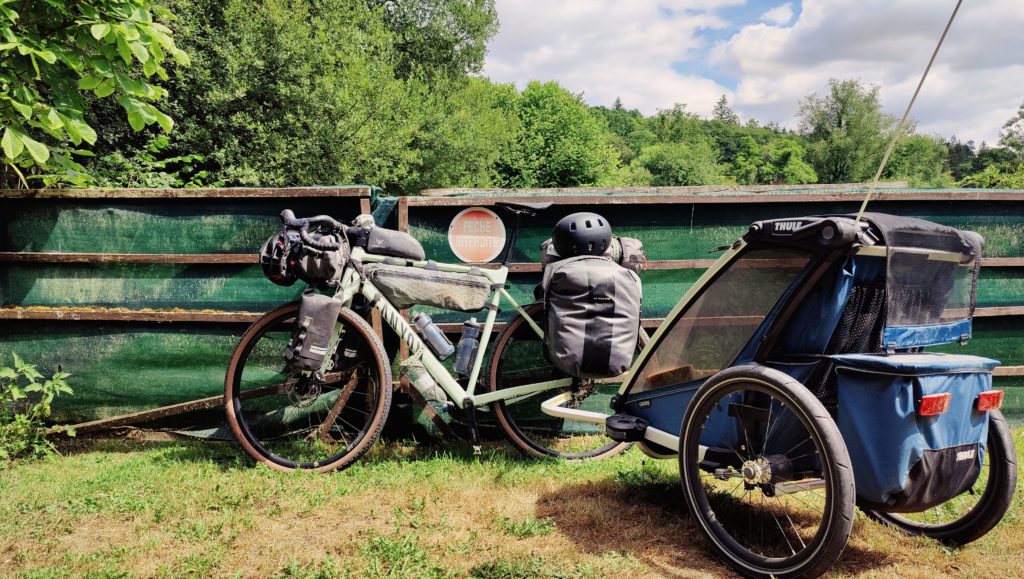 Adventure & Exploration
Hiking, Bikepacking, Mapping… All about adventure & exploration. English & French contents.
Last articles :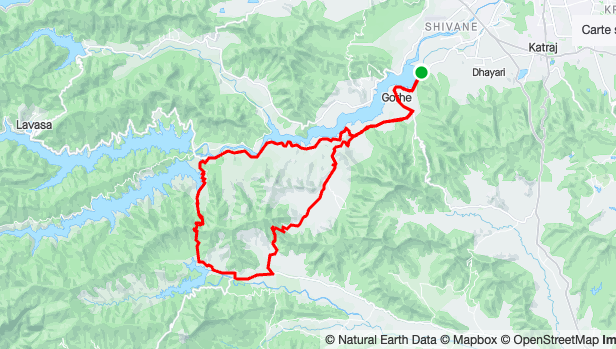 Best cycling routes in Pune
After 3+ years in Pune I collected many data about the best cycling routes. Grab your bike and enjoy !
Last routes :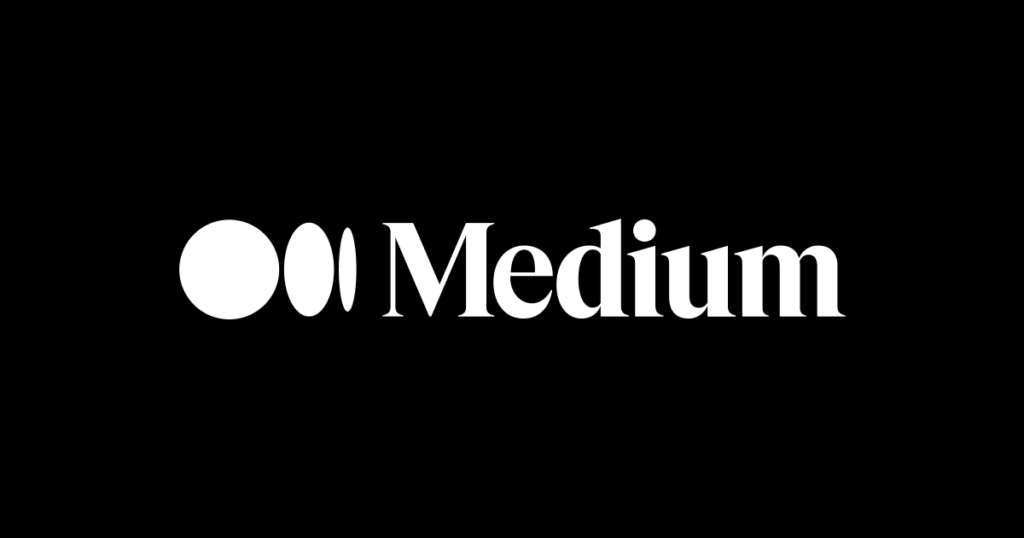 Tech & Pro publications
This is where I'm talking about technology and professional related topics.