Le lockdown n'aura pas eu que de mauvaises conséquences, notamment pour les amateurs de bière…
Update août 2022 : La livraison à domicile est désormais interdite, mais la vente est toujours autorisée dans les points de vente.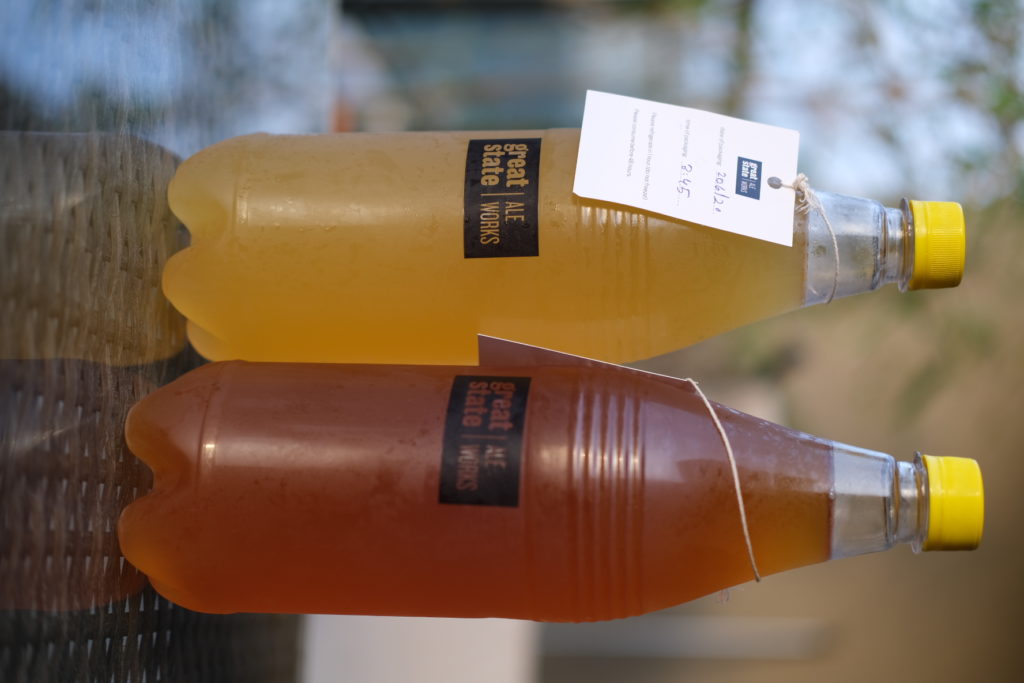 Ces bouteilles ne sont pas de simples bouteilles de bière, ces bouteilles sont un morceau de l'histoire des craft beer en Inde.
Jusqu'à maintenant, et malgré le développement des craft beer en Inde, il était impossible pour les brasseurs de vendre au detail leur production, celle-ci étant réservée aux restaurants et bars.
Les seules bières que nous pouvions boire à la maison étaient les célèbres Kingfisher, Heineken, Carlsberg and co. Autant dire du basique qui fait le job sans être réjouissant.
Maharashtra: First State To Permanently Allow The Sale Of Craft Beer Through Growlers

Mumbai Live
Le Maharashtra vient d'autoriser la vente aux particuliers, et devient ainsi le premier état indien à permettre aux brasseries indépendantes de vendre leur production par le biais de growler que nous pouvons acheter dans les bars et restaurants.
Je suis très fière d'être un des premiers alcooliques amateur de bière à avoir supporté cette nouvelle initiative. I love Maharashtra & Beer.
Un petit pas pour notre alcoolémie, un grand pas pour les micro brasseries !